Curly Shoelaces Installation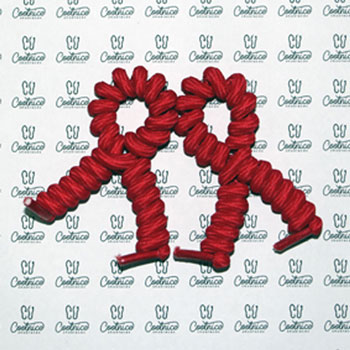 Curly Shoelaces Package Content
You're new curly no tie shoelaces consist of the following inside the pack
2 x Curly shoelaces (1 Pair)
If you don't have your Coolnice curly no tie shoelaces yet.
Click here to order your pair of curly no tie shoelaces.
You will also need:
---
Curly Shoelaces Installation
Unlace your current shoelaces
With your foot inside the shoe, lace up your shoes with your new Curly no tie shoelaces to ensure a proper fit.
Stand up, Walk around, if the laces are too tight or loose adjust for a comfortable fit.
Congratulations you have finished installing your elastic no tie shoelaces.