Shoelaces comes in many different colours, lengths and styles. We have regular shoelaces in many styles and colours, and new and no tie shoelaces. Pick your shoelace style.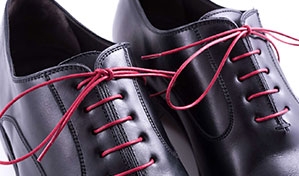 Your trusty normal everyday shoe laces, strong, great quality shoelaces that comes in a huge variety of styles. Here is a list of the different shoelace:
Click here to see a detailed description the different shoelace styles.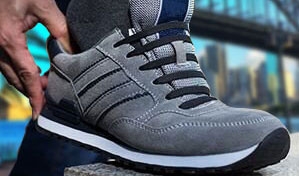 Turn your shoes into slip-ons with no tie shoelaces. They come in different colours and styles. They are great shoelaces for all ages. We have lots of no tie shoelaces styles to choose from.
Click here to view the various no tie shoelace styles in detail.